Meet the Team
Hair Lounge 47 are proud to have won the 2018 Hair Salon of the Year Award by the prestigious Hair & Beauty Awards. We have a very experienced, talented and truly lovely team. Our word of mouth recommendations are a testament to their willingness to go that extra mile for our clients.
See our Client Testimonials on Facebook.
Our Team are handpicked not just for their experience and skills but personality too. We are a diverse team and want to have different specialists who can bring something unique to the salon.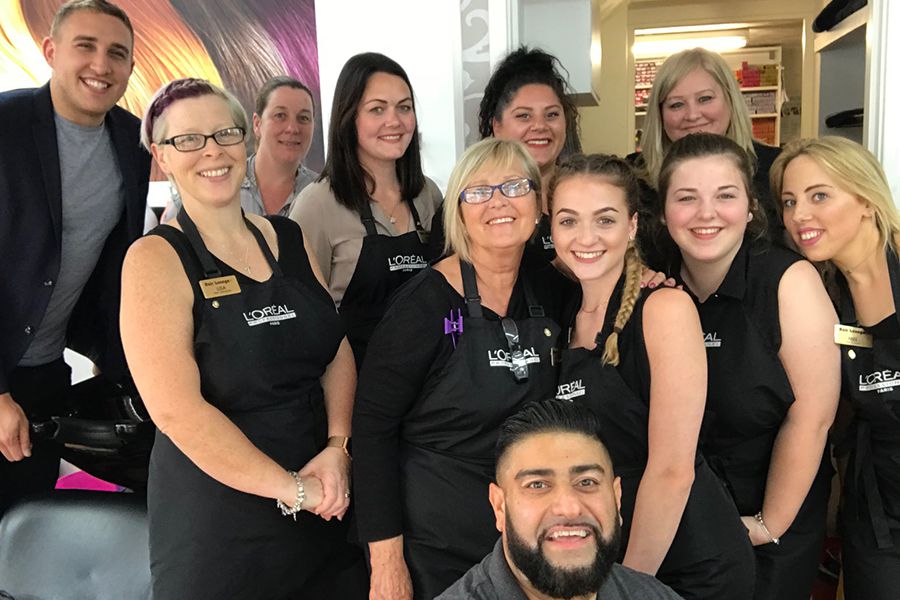 Here you'll find photos and biographies of all our talented team so you can get to know us a little better.
We all love hairdressing, and have a passionate commitment to make all our clients look and feel fabulous!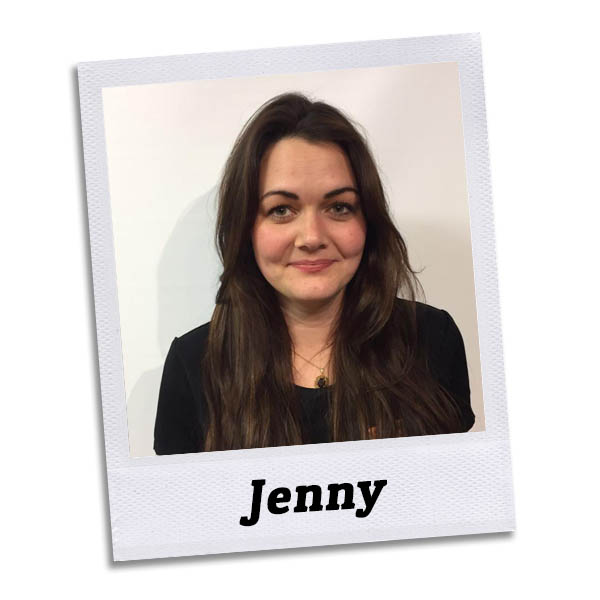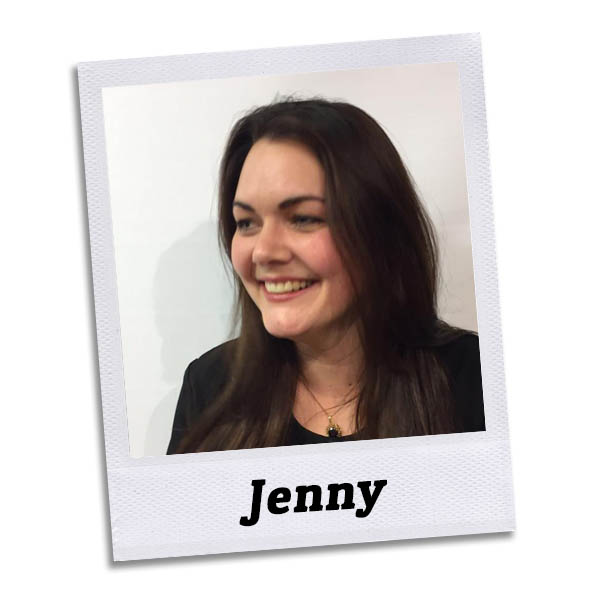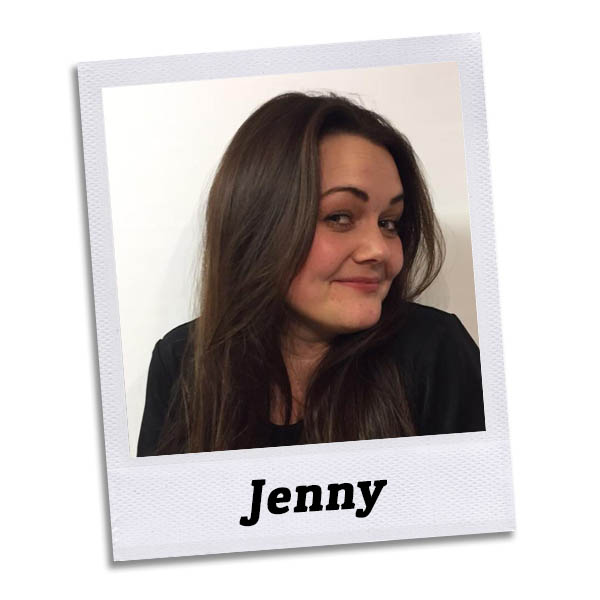 Jenny AKA – Yummy Mummy
Freehand Colouring specialist
EXPERIENCE – Qualified as a stylist 10 years ago and has worked for Hairlounge47 for 3 years

FAVOURITE PASTIME – Proud mum and love to spend time with my family.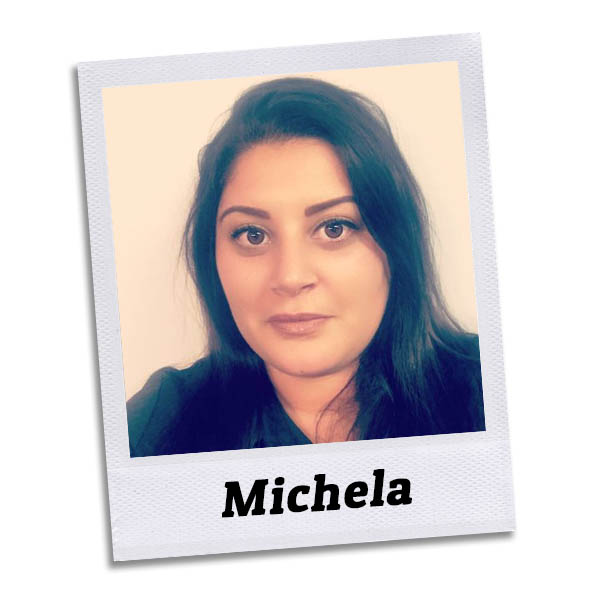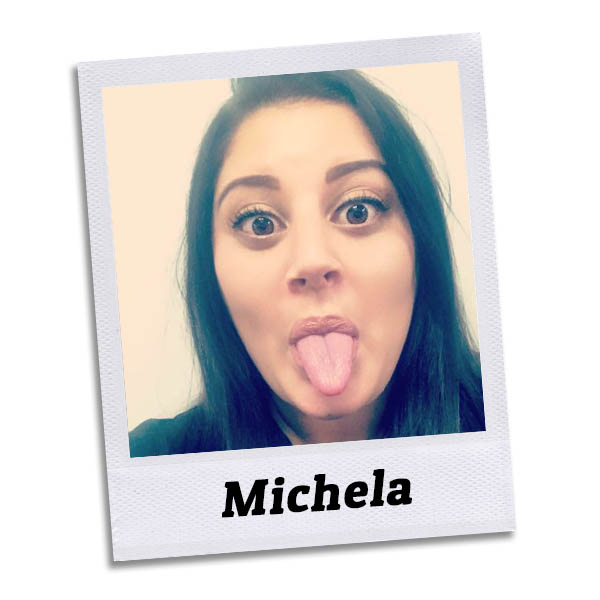 Michela AKA – Nutella
Colour Specialist, Balayage & Celebrity Blow Dry's
FAVOURITE COLOUR – Purple

EXPERIENCE – 15 Year's experience, formerly of Uppercut Hair Group, Salon Educator and Retail Product Specialist.

FAVOURITE PASTIME – Everything hair, dog lover, family.
Emily AKA – Emps
Highlights, Balayage & Hair up
FAVOURITE COLOUR – Red

EXPERIENCE – Qualified from Silhouette Du Barry & supported the hair team at X-Factor 2016 with contestant's hair.

FAVOURITE PASTIME – Shopping, walking, dinner.
Melissa AKA – Listener
Hair up & Creative Colouring
EXPERIENCE – 13 year's experience, Hair up work has been featured in wedding magazines, L'Oreal Regional Finalist 2017.

FAVOURITE PASTIME – Charity Runner, proud mum, playing with hair.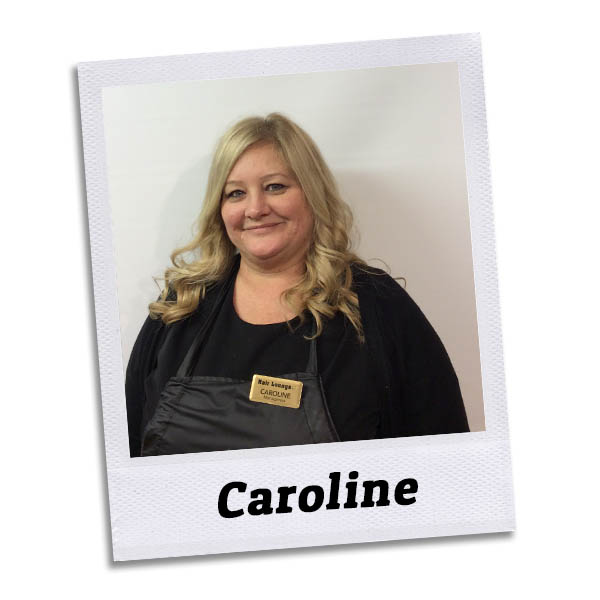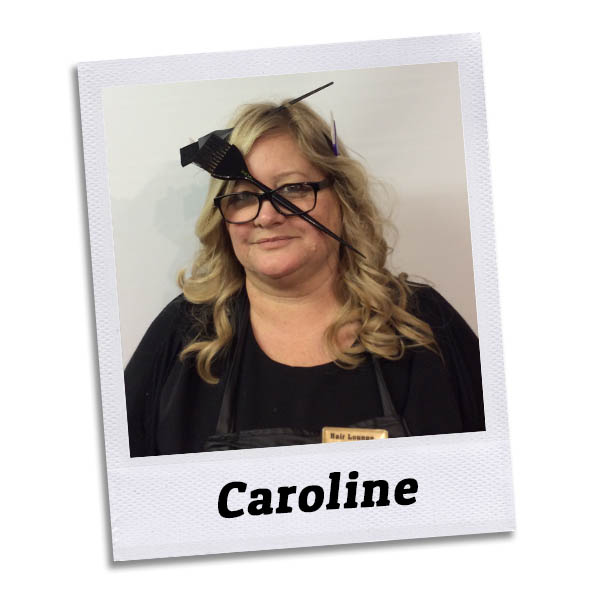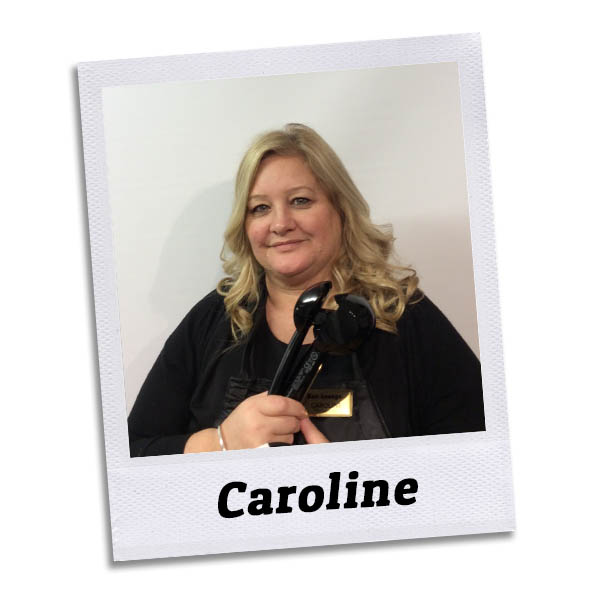 Caroline AKA – Laughing Hyeena
Customer Service, Leadership, Coaching
FAVOURITE COLOUR – Blue & Pink with Glitter

EXPERIENCE – A lifetime in the customer service industry, & 30 years plus experience in hairdressing.

FAVOURITE PASTIME – Exploring shipwrecks &, Aeroplanes including air crash investigations, Dog Lover, Grandma to twin boys.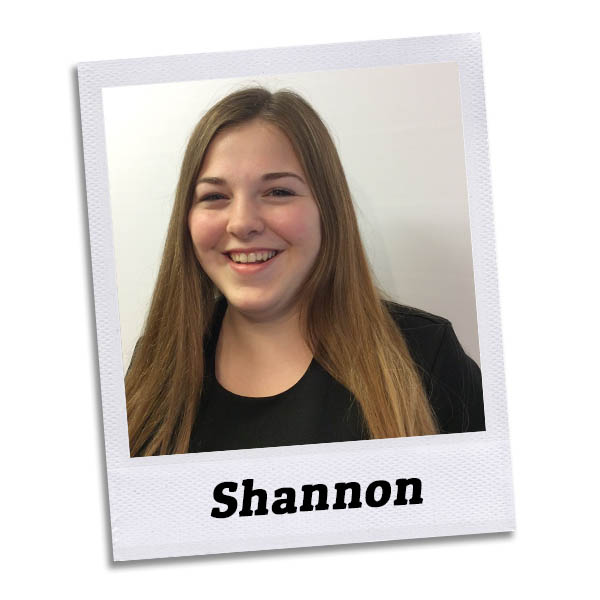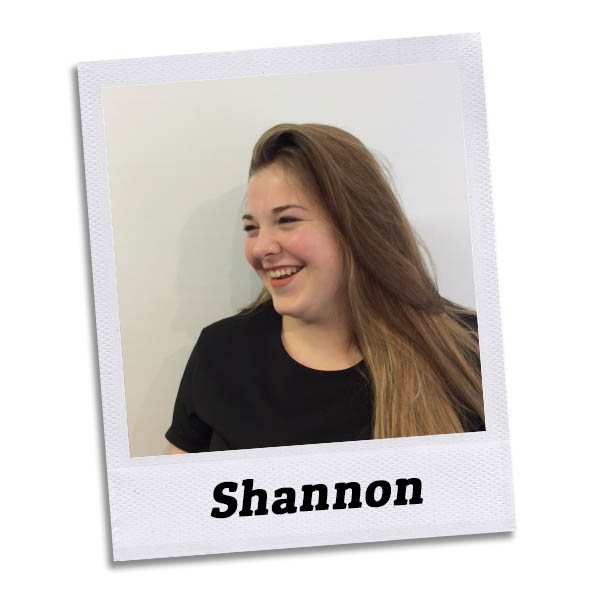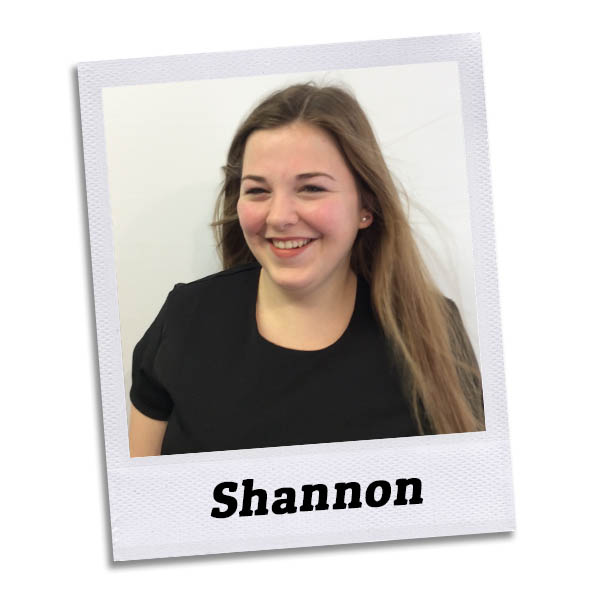 Shannon AKA – Smiley
Customer care and Shampooing
EXPERIENCE – Formerly Saturday girl at Hairlounge47 and now a full time apprentice.

FAVOURITE PASTIME – Shopping & Family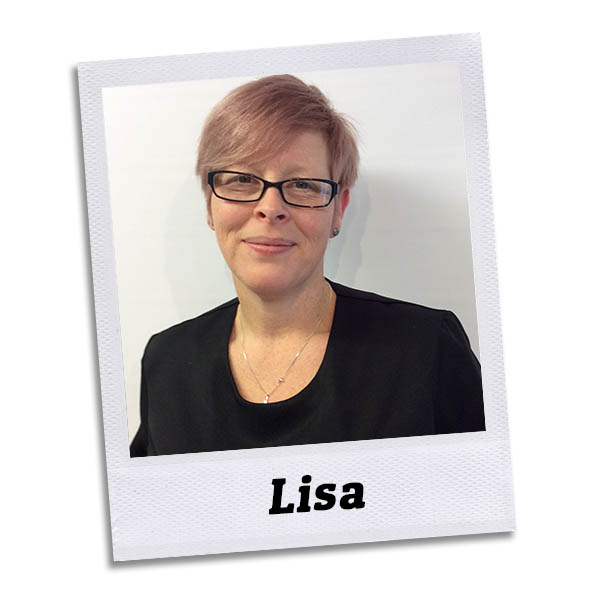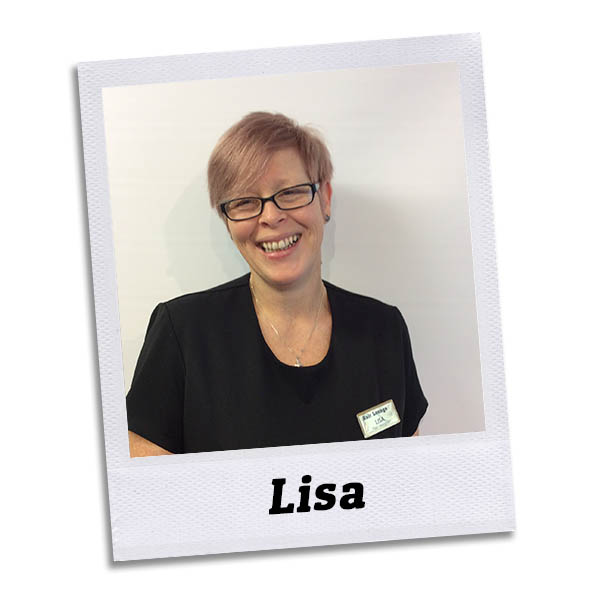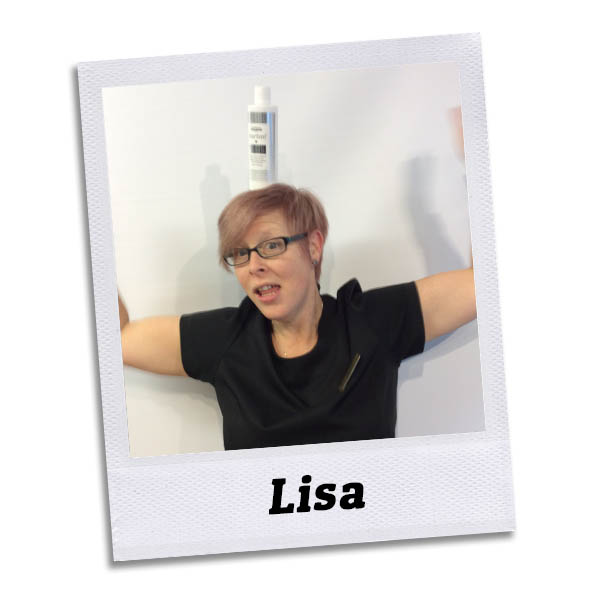 Lisa AKA – Dance-aholic
Gents Cut's & general all rounder
FAVOURITE COLOUR – Purple

EXPERIENCE – Formerly of Hair Ministry in Ipswich.

FAVOURITE PASTIME – Family, Youth Club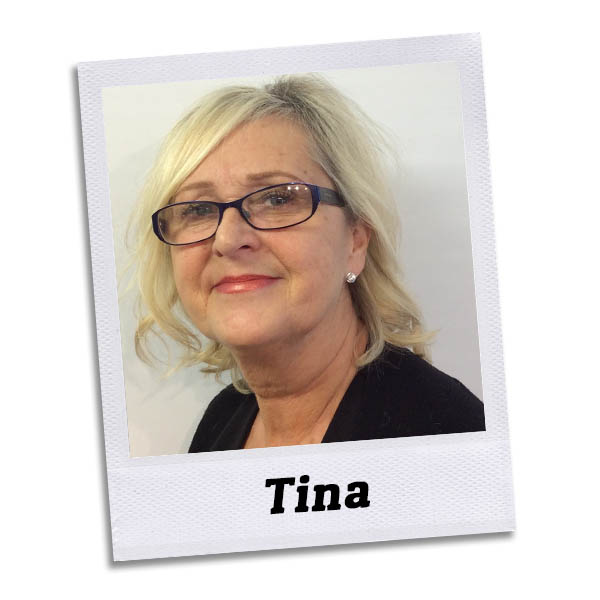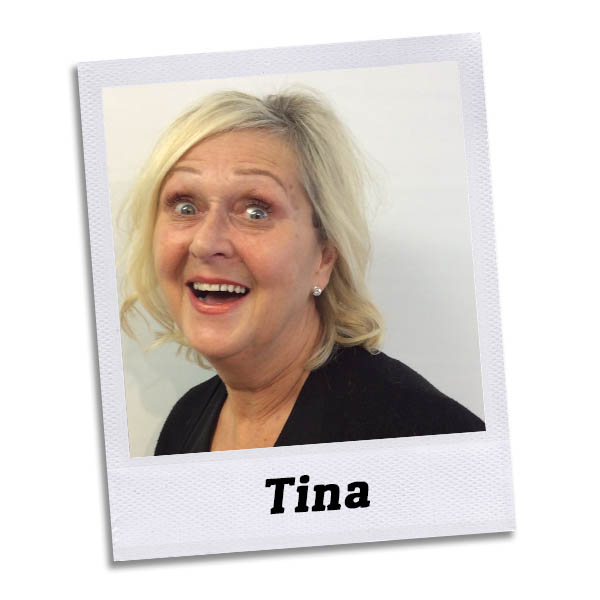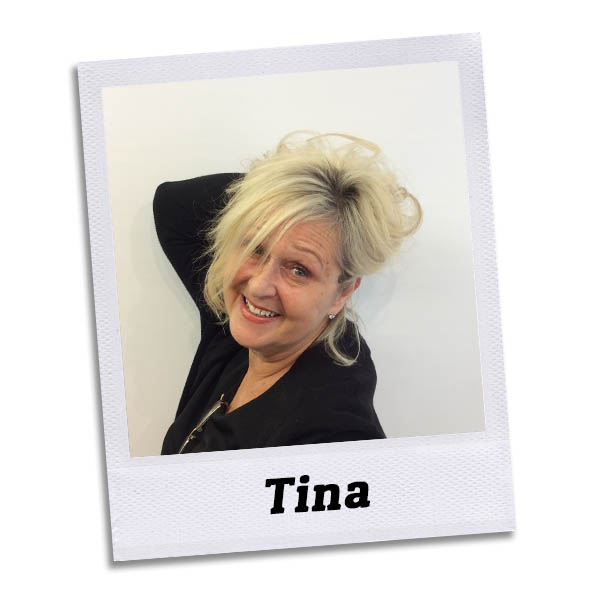 Tina AKA – Titch
Perms & Blow Dry's
EXPERIENCE – 30 Years plus experience.

FAVOURITE PASTIME – Concerts, travelling, animal lover.